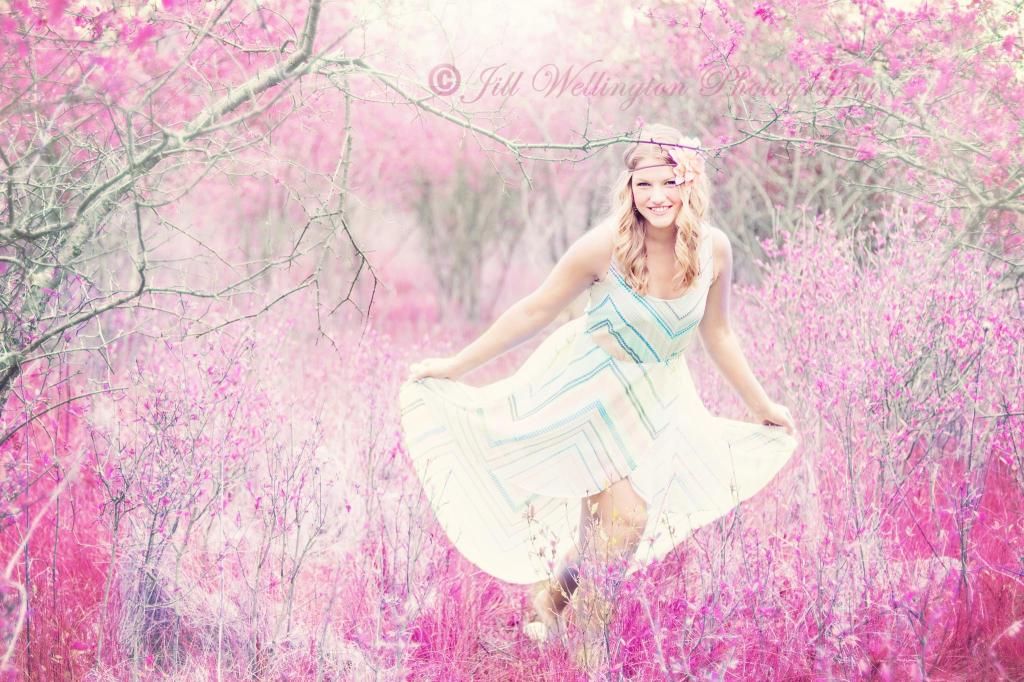 showing how to change greenery to PINK in Photoshop or PSE.
Since pink is my favorite color...I HAD to play around
with this clever technique.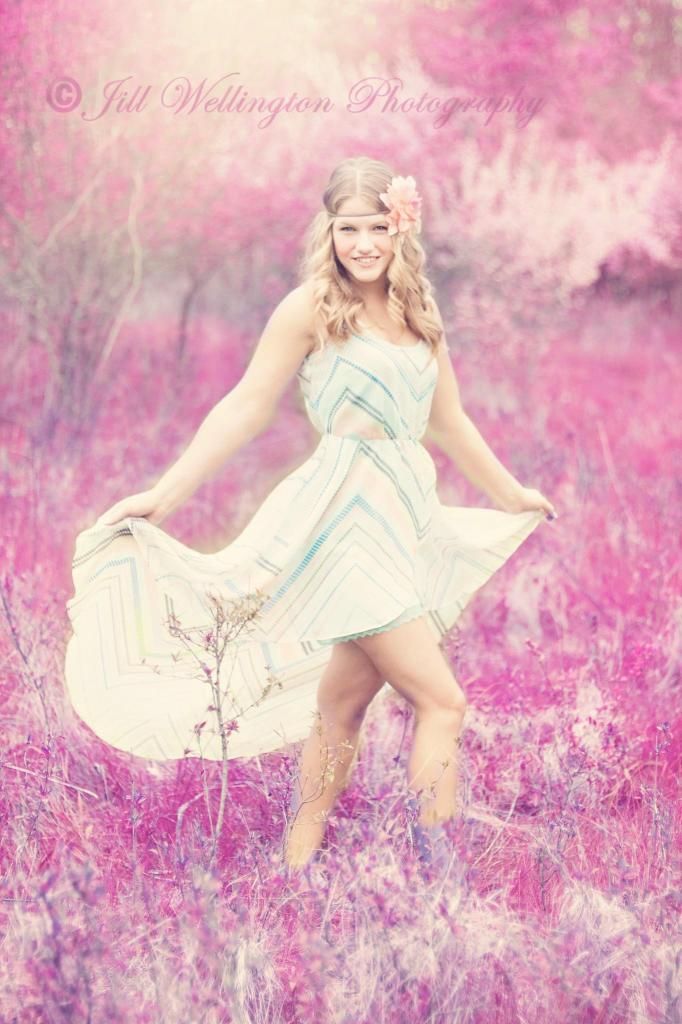 It's very quick and easy to achieve this pinky MAGIC!
I found that it works best in photos taken in a grassy or area with
a lot of green.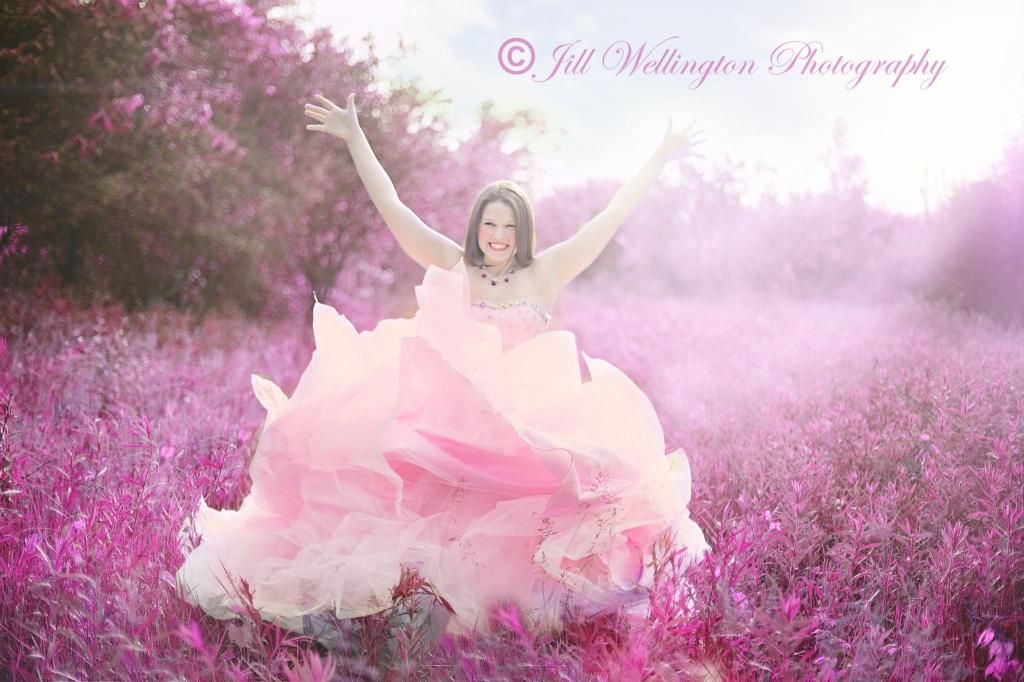 I think this is perfect for Valentine's Day!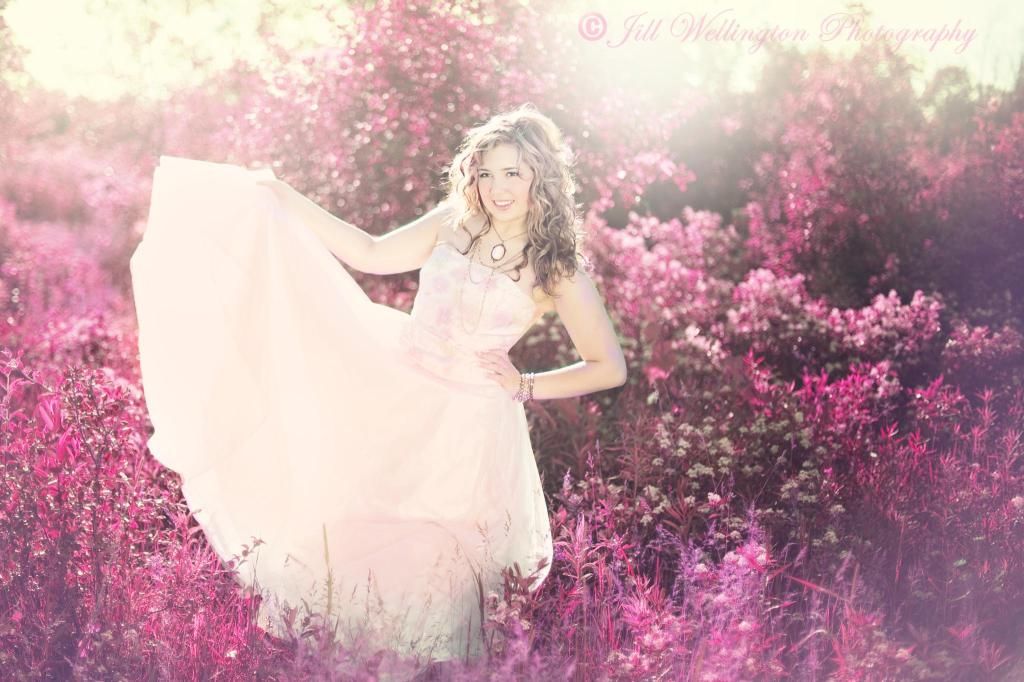 I posted one of these on Facebook and people were begging me
to tell them where they could find the PINK forest...ha ha!!
Have fun playing around with this technique using photos
you have already taken.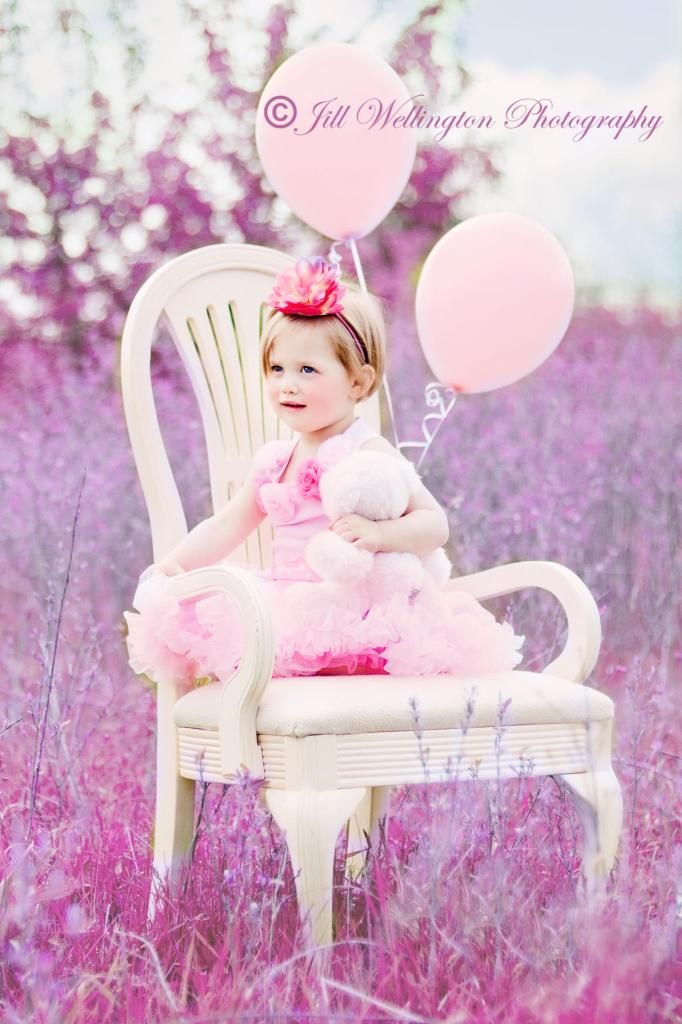 Maybe even try a different color...
just for FUN!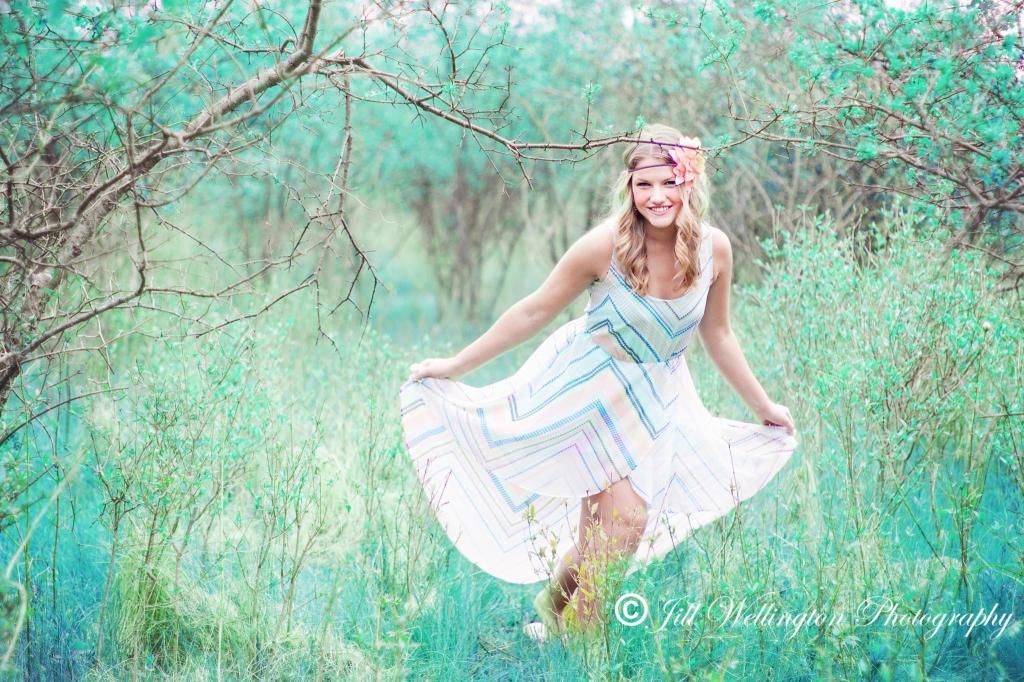 Meanwhile,
After many years of requests, I am finally selling two sets of my
Jill Wellington Photography Bokeh Overlay Collection!
These are the bokeh overlays that I created myself to
specifically use in my professional portrait business, but
they work great for all types of photography enhancement.
The collection includes more than 70 high resolution overlays for $39.99
that can be used personally and commercially with no need to courtesy.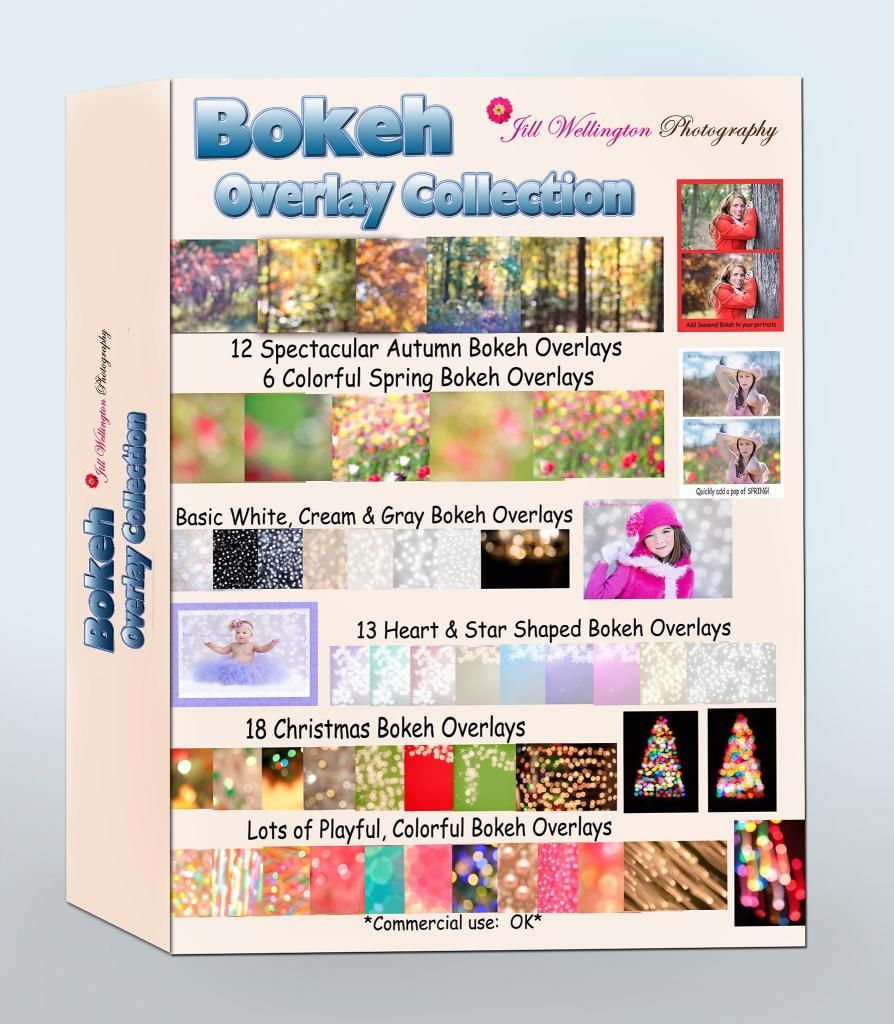 Click here to purchase for $39.99:
I'm also selling my
Jill Wellington Photography Snow Overlays
This collection includes 25 of my favorite Snow Overlays
plus 2 bonus haze overlays for an introductory offer of $19.99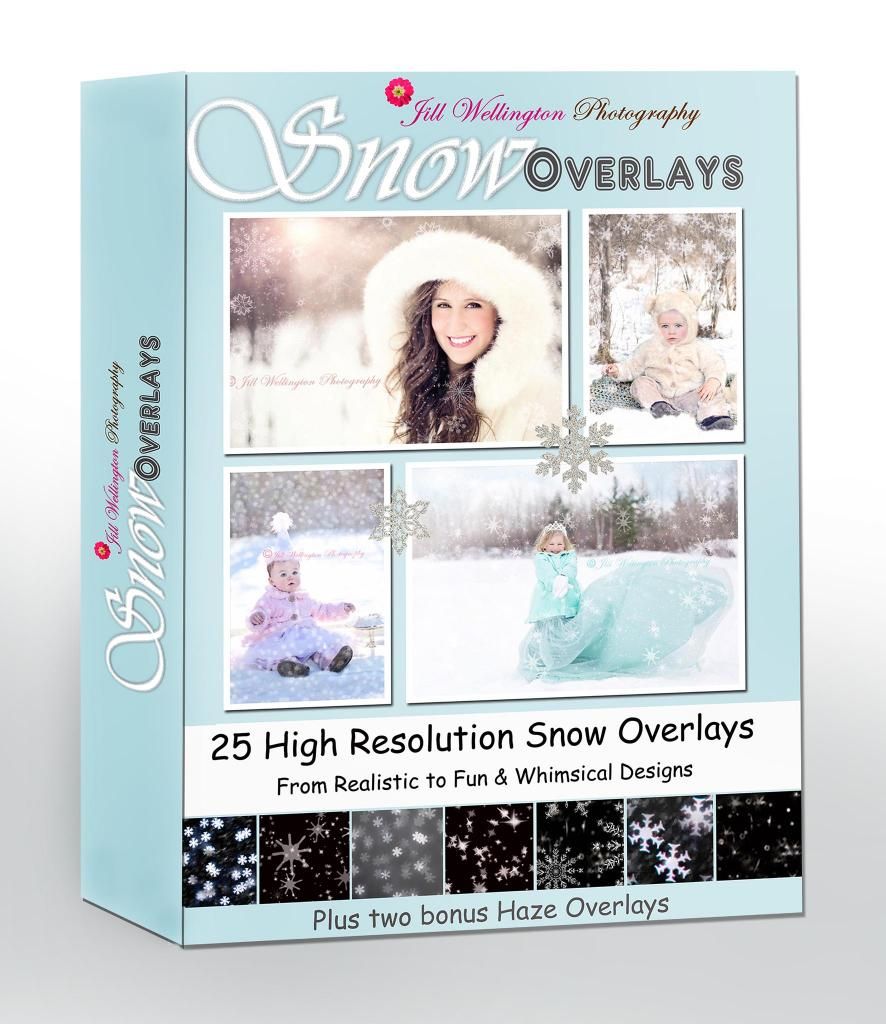 Click here to purchase for the special SALE price of $19.99
This is something I have been wanting to put together for
a long time because so many people ask me where I get my bokeh.
Thanks for your support
so I can continue to share my photography techniques and
offer fun freebies here on my blog!