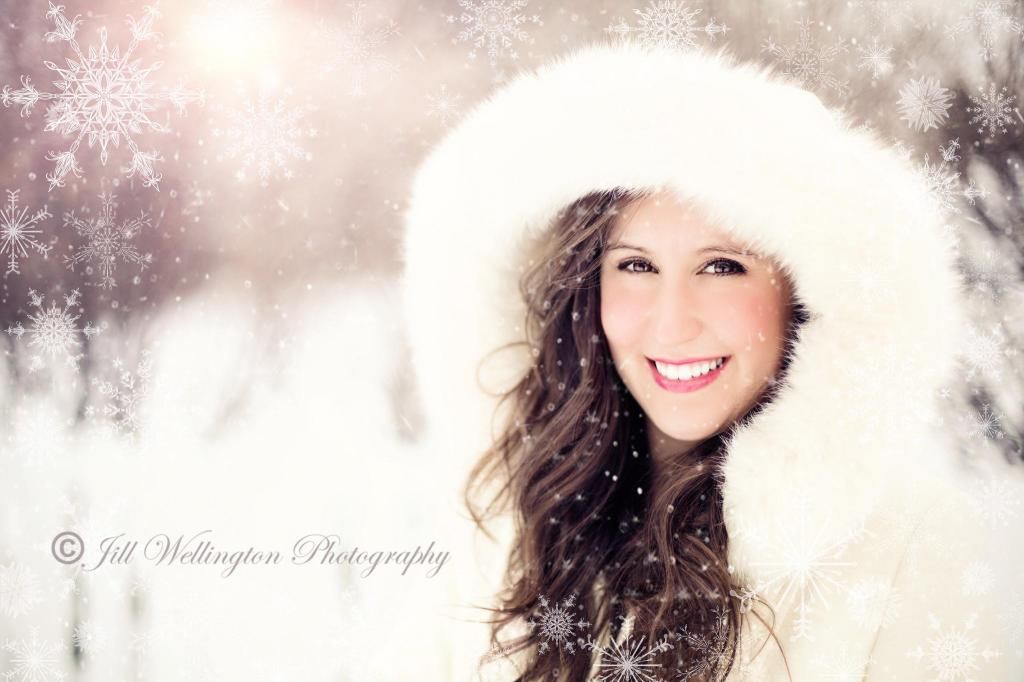 I LOVE winter and snow...good thing since I live in Michigan!
One of my most popular blog posts ever is my
I've been busy making some Free Snowflake Overlays
and want to share them here with you for free.
As always, use these as you please with no need to courtesy...
just don't sell them! I always want them to be FREE!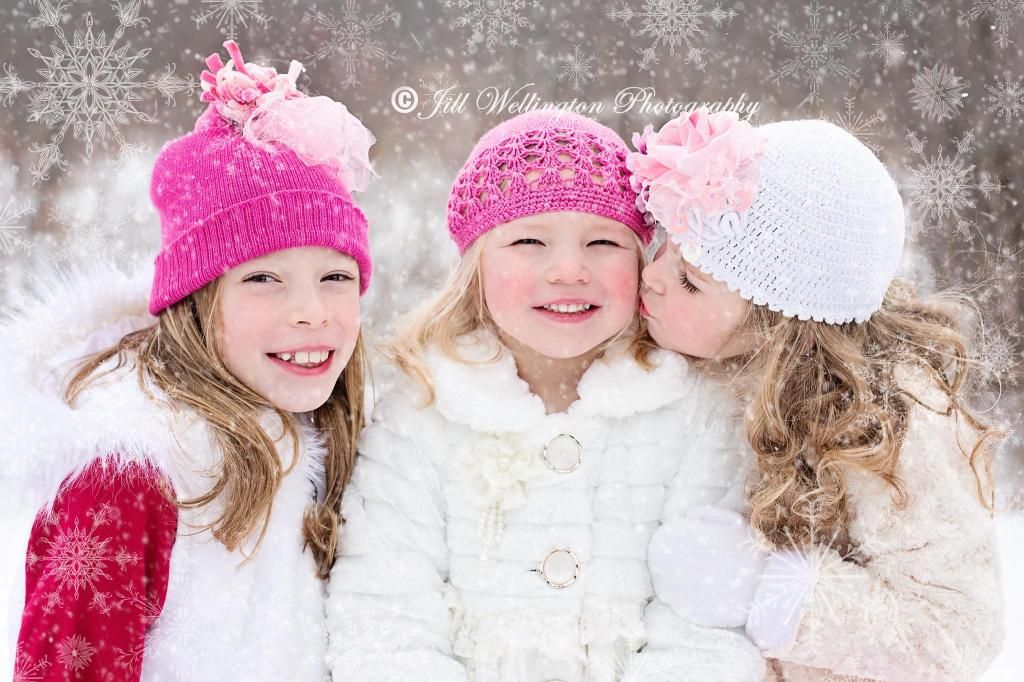 These snowflake overlays add a whimsical feel to photos
and are great to use for Christmas!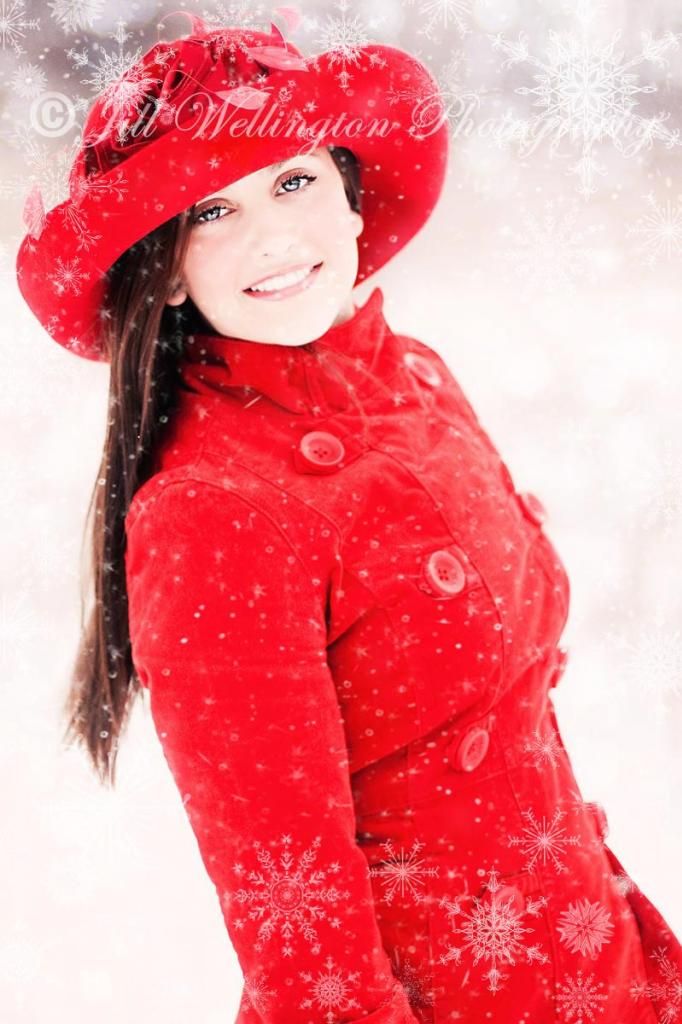 You can add them using Photoshop or Photoshop Elements by
following the instructions on my earlier blog post:
To make it look more dreamy and wintery...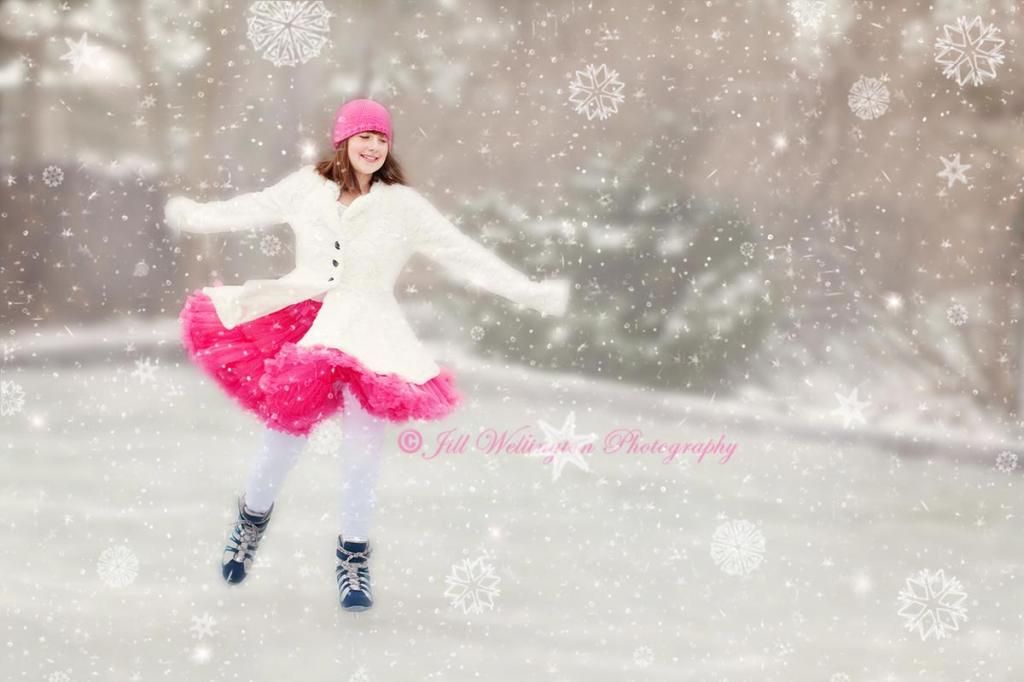 I am having a ball with them as I edit my Christmas portraits!
Here they are!
Enjoy, and let me know how you like them!